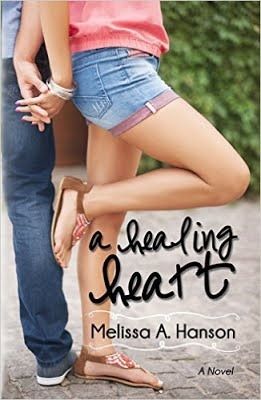 A Healing Heart

Riverview Series


Author:

Melissa A Hanson

Genre:

YA Clean Romance

Publication Date:

7/4/2015 (orig publish 2012)

Book Description:

On a bitter cold winter night Bailey Walsh's family was killed in a traffic accident. Two years later as she lives with her aunt and uncle in Southern California, Bailey is still plagued by the nightmares of that terrible night. Everywhere around her are reminders of what she lost. Even her aunt, in a cruel twist of fate, is not just her mom's sister, but her identical twin.

Babysitting Riley, a spunky two-year old, is a sweet distraction and one constant light in her life. One day as she takes Riley to the park she meets Collin McKenna, a senior at her high school and her life is changed forever as he helps her find herself and realize her life is worth living.

As the romance between them grows her broken heart begins to heal. However, still nagging in the back of her conscious is the fear that her new found happiness could come crashing down and she could lose everything she loves, yet again.

Outside forces begin to tear them apart and Bailey must learn to trust in herself and realize that she is worthy of happiness. That sometimes love and healing comes in unexpected forms.

A story about first love, life's unexpected tragedies, and the miracles that make it possible to move forward.

Buy Links:




Also available as paperbacks from Amazon, Barnes & Noble, and Book Depository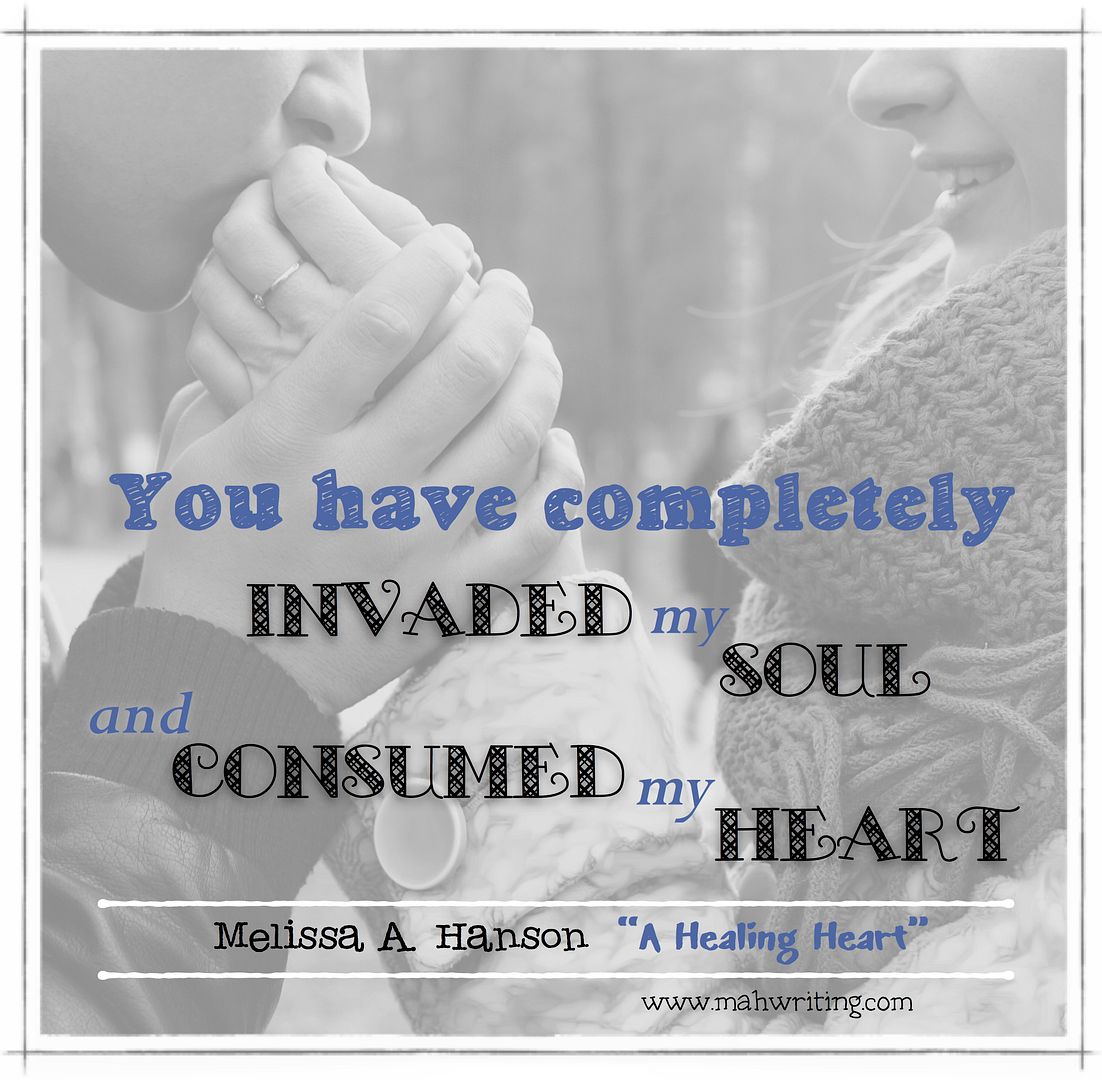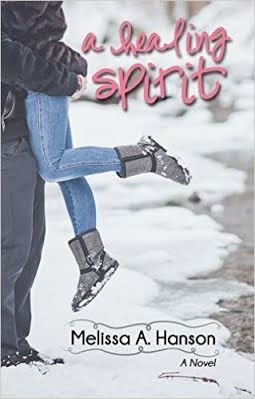 A Healing Spirit

Riverview Series


Author:

Melissa A Hanson

Genre:

YA Clean Romance / New Adult

Publication Date:

8/16/2015

Book Description:

A freak ski accident brings nineteen-year old Mia Kinney within minutes of death. Hurt and scared, Mia is calmed by the southern drawl and clear green eyes of her rescuer.

Twenty-one year old Dylan Blackburn is one of the first Ski Patrol members on the scene. As his patient is airlifted to the local trauma center, he can't shake her from his thoughts.

As Mia fights for her life, Dylan, is haunted by the blonde hair beauty, and knows he needs to make sure she's going to be okay.

With a troubled past Dylan has vowed never to completely open himself up to another girl, but Mia continues to knock down every wall he's constructed. When his past arrives at his front door and threatens once again someone that he loves, will Dylan be able to save Mia yet again? Or will he be too late this time?

A story of love, friendship, and the determination to turn a horrible experience into something worthwhile

Buy Links: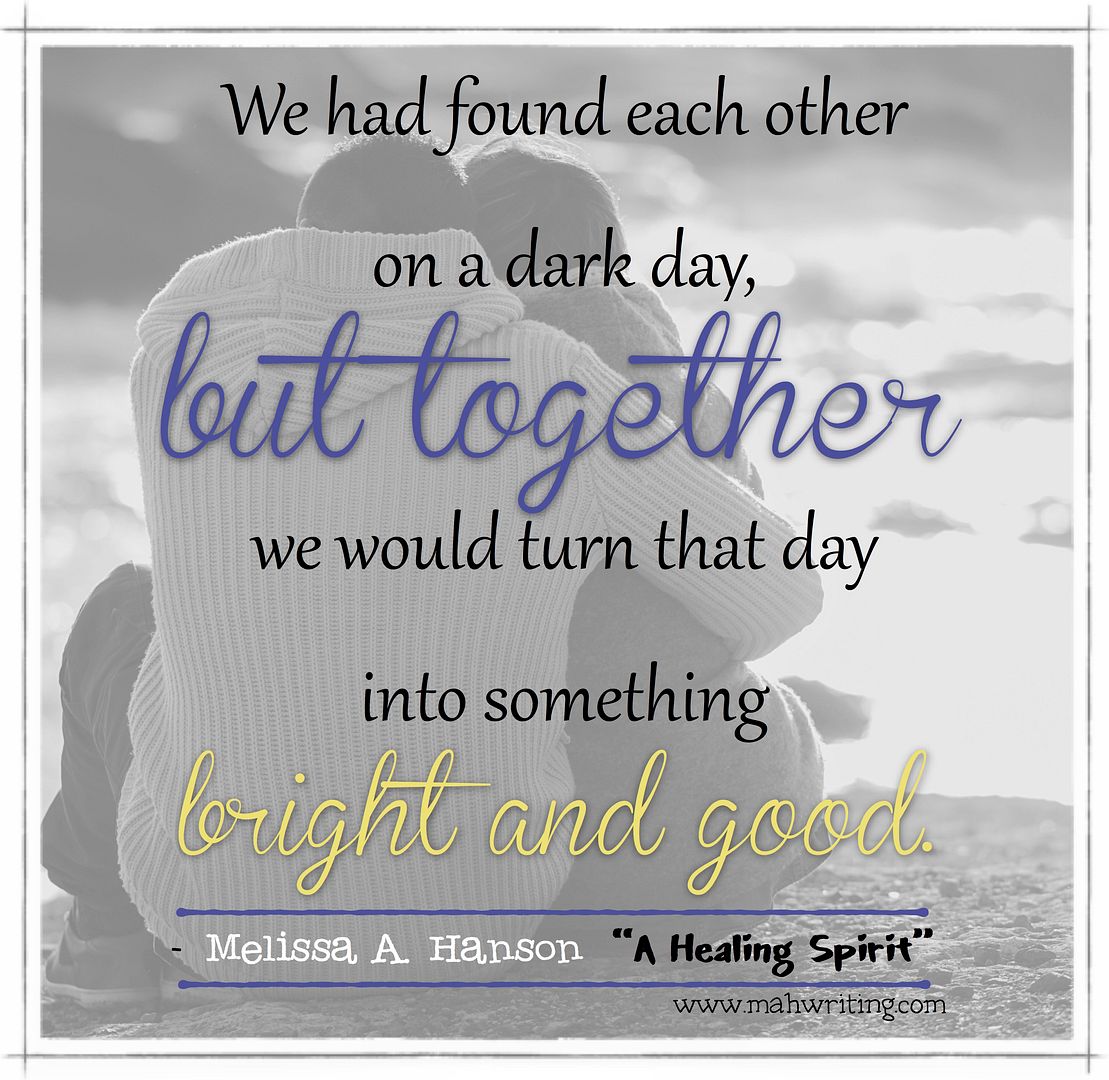 About the Author
Melissa A. Hanson lives in Southern California with her husband and two sons. Growing up in Southern California, inspiration for the city of "Riverview" is based on her hometown. Melissa enjoys scrapbooking and reading when time permits.
A Healing Heart was her first completed novel, and is book 1 of the Riverview Series. It is Bailey & Collin's story.
A Healing Spirit, book 2 has now been released and is book 2 of the Riverview Series. It is Mia & Dylan's story.
Each book is a stand-alone novel.
Book 3 of the Riverview Series is in the early stages and will be Natasha's story.
Author Links:
Blitz Tour Organised by: